USPS Lost $77 Million Last Year due to Bypass Mail Program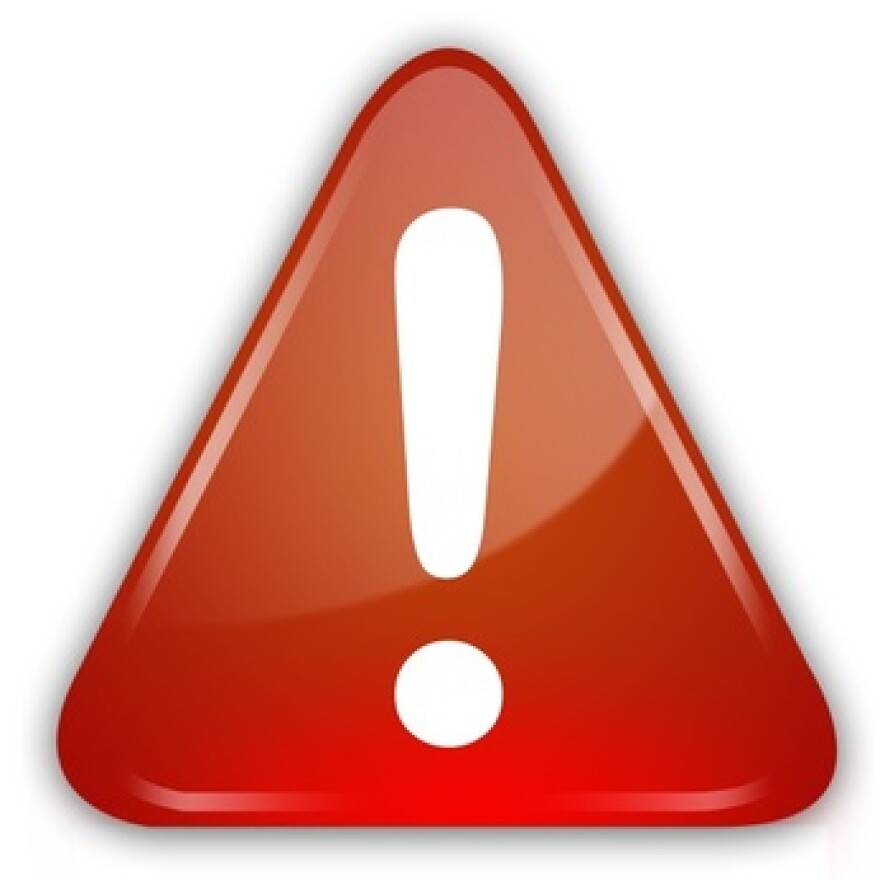 The United States Postal Service lost $77 million last year due to the Bypass Mail program in Alaska.
Alaska's Bypass Mail is a federal program exclusive to the state. The program, which began 33 years ago, allows mailers to send up to 1000 pounds on a pallet to an individual address and bypass the manufacturing plants-- thus saving USPS money.
Alaska District Manager of USPS Ron Haberman says the loss that was seen last year came from the difference between the money they incurred for delivery versus what it costs to actually deliver the packages.
"Now that has to be put into perspective of operations in a state such as Alaska are extremely expensive. Most classes of mail in Alaska do not cover their cost. That's the portion of bypass mail that $77 million is what it actually costs us to get that mail delivered."
Haberman says all sorts of products are shipped via Bypass Mail. Anything and everything from dry goods and produce. It doesn't matter what it is, as long as there's enough to weigh 1000 pounds going to an individual address.
"I think that it's important to understand that it's a 1000 pound pallet and that is being transported. And if you broke that pallet down into the individual pieces that are on that pallet that would cost us more and you would lose more than the $77 million."
The USPS has an obligation to deliver mail to any address in the nation. That obligation, Haberman says, is sometimes overlooked by critics of the Bypass program. USPS uses any means necessary to deliver packages-- ferries, planes, hovercrafts and occasionally mules for the more remote communities.